Men's spring jackets are a must for cooler days and can complete the look of your outfit. They are not only functional but can be quite stylish, too.

Types of Men's Spring Jackets
Every man should own at least one spring jacket. They can be worn with anything and provide you a layer of warmth when the weather is still chilly. Spring jackets come in a wide range of styles making them fit into any man's wardrobe.
Most spring jackets are done in a lightweight fabric and many are waterproof. As with other fashions, there are trendy styles as well as classics. Jackets come in an array of colors. To add a pop of color to your wardrobe, try a spring jacket in a bright color such as red or yellow. Basic colors such as tan, navy or black are classics and look great with just about anything.
Some popular styles of spring jackets include:
Cotton sport coat
Military jacket
Denim jacket
Track jacket
Jacket Style Tips
There are a variety of ways to incorporate a spring jacket into your wardrobe. Many can be worn with the sole purpose of adding an outer layer to protect you from elements such as wind and rain, while others are worn to add a touch of style to your outfit and to be the focal point of what you are wearing. Spring jackets do serve a function but they also are worn for fashion alone. A jacket is a great layering piece and can add a new look to an old outfit or if you choose a trendy jacket, can freshen up a tired look.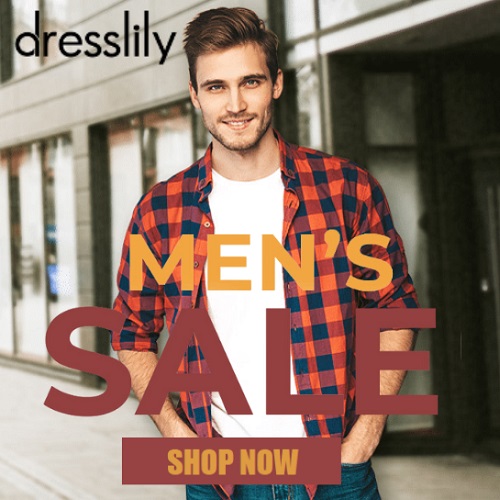 Some spring jacket options include:
A cotton sport coat is a classic style jacket that is suitable for spring. They can be worn casually with a simple tee and a pair of jeans or dressed up with a pair of khakis, button down shirt and a tie. This type of jacket can take you from day to night with ease. Cotton sport coats come in a range of styles, colors and patterns.
A trendier style jacket is the military jacket. They come in a range of materials such as leather, corduroy and heavy weight cotton. Colors such as green and tan are the most popular and work well for springtime.
A track jacket is a must for cool days when you want to be outside. They work well for activities such as running, biking or hiking and look great with all of your active wear. Not only can they be worn in spring but many can be worn year-round. Track jackets can be found in materials such as nylon or fleece, and be either a zip-up style or a pullover.
A basic jean jacket is a staple for many men. They are perfect for spring and can give any outfit an edge. Try one in a lighter denim and pair it with anything from jeans to khakis. One tip to keep in mind is to never wear the same color denim for your jacket and jeans.
Shopping Options
Men can find spring jackets at their favorite department stores and men's shops in the spring and summer months, and online throughout the year. Some sites online that have a selection of men's spring jackets that can be found anytime of the year include L.L. Bean, J. Crew and Eddie Bauer.