Matching various clothing items with one another can be tricky. This is especially true if you are just beginning to build up your wardrobe. For beginners at arranging outfits, creating a minimal wardrobe is the most efficient way to ensure that your clothes match every day. This just requires a little forethought. If you buy men's shoes to match a suit coat, for example, purchasing casual clothes that also work with the shoes can significantly extend their versatility. Follow these four tips for minimalism in your fashion.

Stick to the Basics at First
While leopard print shirts and plaid hats have their place, your minimal wardrobe should be free of these items until you truly understand how to mix and match apparel. Remember, you need to learn the rules in order to break them. Choose a few types of items based on your overall look. Clothing types may include button-down shirts, fitted slacks, single-color dresses, or other basics.
When choosing shoes, decide which kinds you need. For most people, at least one pair of hiking boots, work shoes, and sneakers should cover a range of common uses.
Certain colors are more versatile than others. Black, for example, matches virtually every other color. Khaki and navy are also useful colors, since they both work with brown, oxblood, black, and other colors commonly used in footwear or leather belts. Even Birkenstock sandals go well with navy or khaki. Common styles of black, khaki, and navy pants tend to work with a wide variety of shirt colors and types, so they are perfect for those who want to branch out into different styles over time.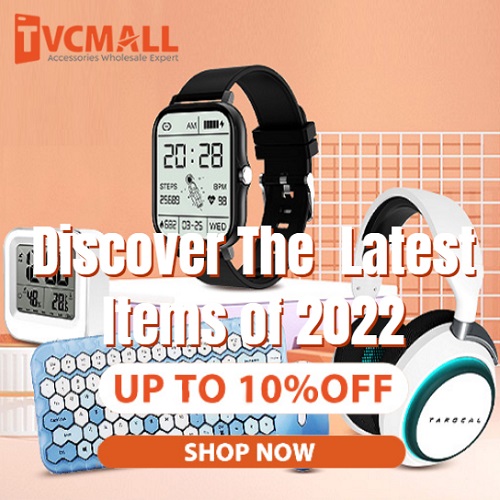 Understand Color and Texture
Sometimes, two items that seem like they would go together actually don't. This is often because colors and textures both need to be considered when composing an outfit. Generally, two items of two different colors should have either very different or very similar textures. Sometimes, less fashion-aware working men make the mistake of matching suit coats and suit pants that are two different colors. Because the fabric used in both items tend to be somewhat similar in texture, this confuses the eye and appears disorganized.
Experiment
The modern age is perhaps the best time in history to create an effective wardrobe. YouTube videos, fashion blogs, subreddits, and forums are all great places to look for advice on developing a look that suits you and your budget. Companies that sell large portions of their inventories online often offer extremely generous return policies, so you should never hesitate to return items that don't fit or don't match. In fact, when buying men's and women's shoes online, you should expect to return items every so often.
The internet is also full of deals. Unless you are constrained by limited space, don't be afraid to go for them when you find them.

While developing your minimal wardrobe takes both time and effort, your efforts will be rewarded handily in the end. If you have done everything correctly, you should rarely have to consider whether an outfit works. You will simply know which shoes, pants, shirts, or other items to put on.